I am someone who likes to add a lot of my
outfit's personality with accessories. Little quirky things that I am happy to look down at. I thought I'd put together a small post of a few neat things I've come across, recently.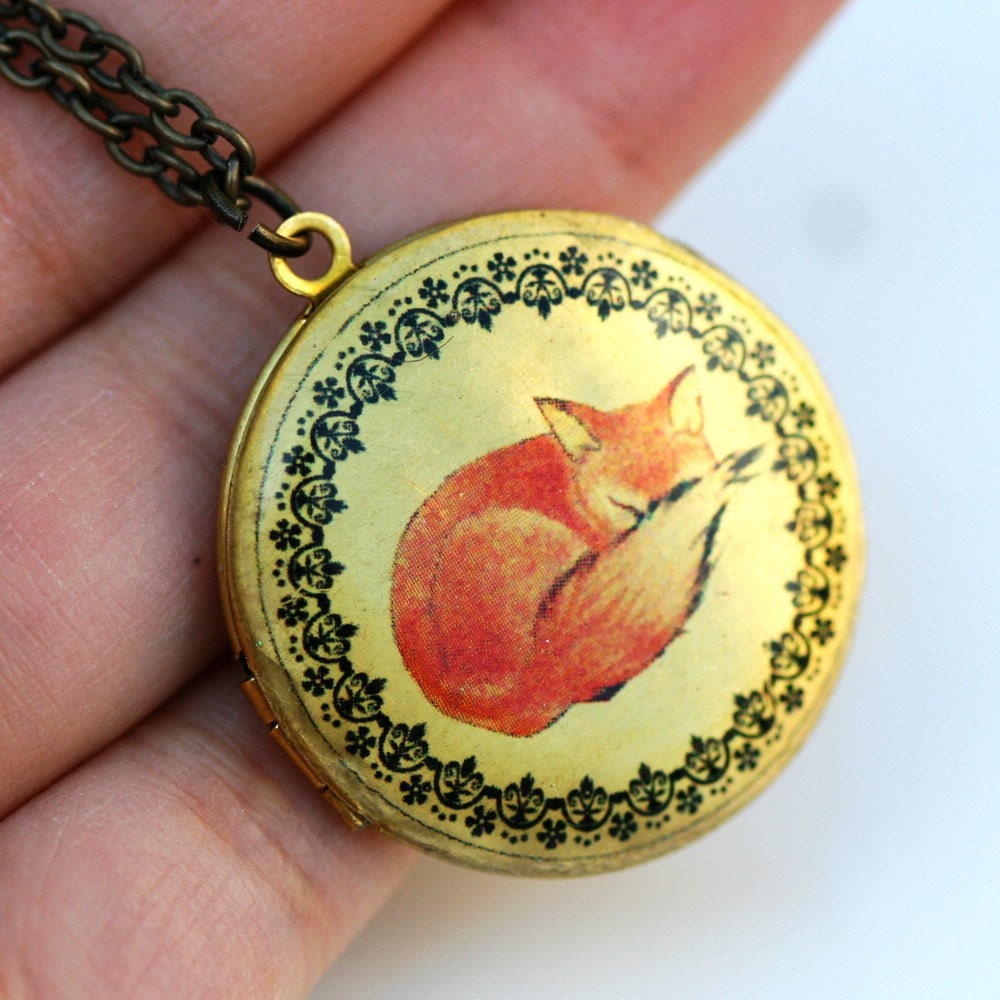 Sleeping Fox Locket from
emmagemshop
on Etsy River Island Skeleton Necklace from
asos
Fox socks from
Gap
Star Hair Pins from
daintydaisies
on Etsy
Bird Skull Ring from
asos
Vintage Purse Necklace on
Etsy
Pendelton bag via
Urban Outfitters
British Racing Green
Butter London
Nail Polish
I was so close to buying the socks, a couple nights ago, but I didn't know whether or not I could afford the excess splurge. And the little purse necklace is identical to one I fell in love with, in August, only the same deal. Just dreaming and hoping there will still be time for them! ;)
Amanda and I are working on getting a few really great cool-weather items into the shop, so look out for those!
Have a great weekend.
-Kate